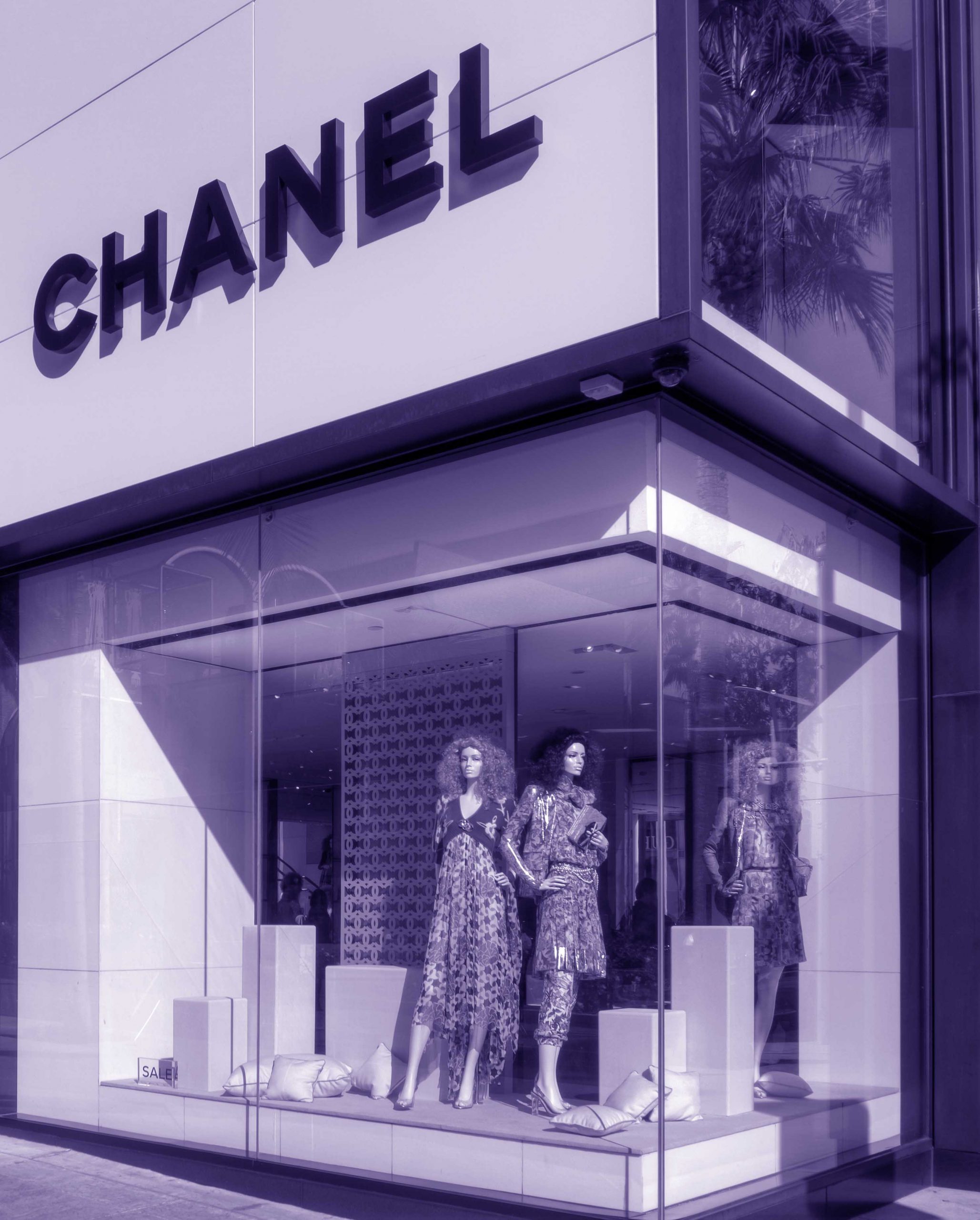 Catherine's career enabled her to gain an in-depth knowledge of both the industry players and the strategic issues they are confronting and she believes motivations underlying luxury consumption in different cultures have yet to be fully understood.
As she always seeks to broaden her own knowledge, in late 2019, she undertakes a research on American consumers, using Tocqueville's work "Democracy in America" as a starting point. This project has been completed in early 2021 (main findings here).
Over the years, Catherine Jubin has fueled the members of the International Luxury Business Association and her clients' reflection by providing a blog space on the Association's website offering short articles on various topics at the heart of the news as well as luxury executives' interviews (some examples here). Meanwhile, the Association's site gave professionals access to a report bank allowing them to find the information and data discussed during the many conferences and meetings organized by this body (a few examples here).